Catholic Men For Christ 2024
Be Not Afraid
Saturday February 17th, 2024
St. Louis University High School
Keynote Speaker:
Dr. Edward Sri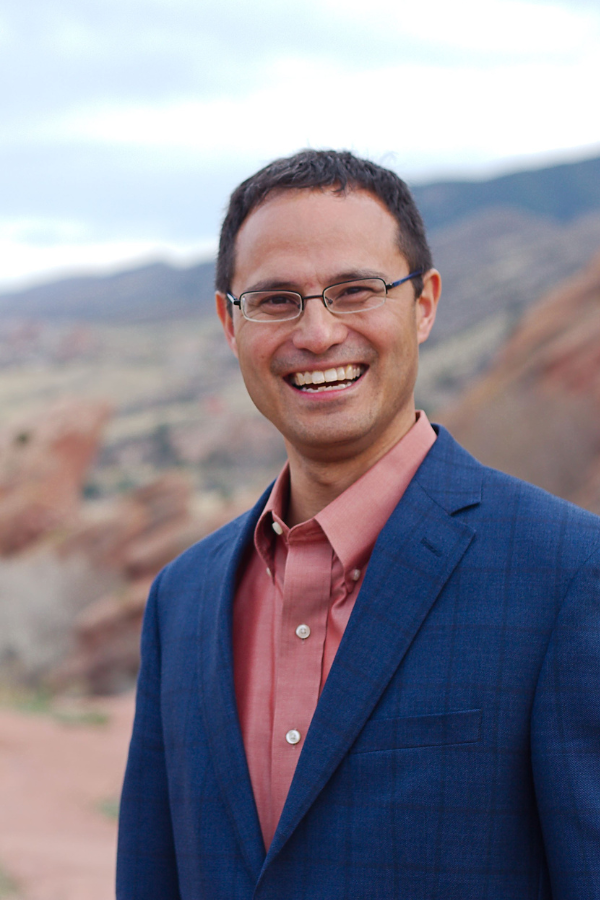 Dr. Edward Sri is a theologian, author and well-known speaker who presents to tens of thousands of people around the world each year. He has written several best-selling books, including No Greater Love; Who Am I to Judge?; and Walking with Mary. He is the presenter of several faith formation programs used by thousands of parishes, including the celebrated film series Symbolon: The Catholic Faith Explained.
With Curtis Martin, he is a co-founder of FOCUS (Fellowship of Catholic University Students) and currently serves as Sr. Vice President of Apostolic Outreach. Dr. Sri leads pilgrimages to Rome and the Holy Land each year and is the host of the acclaimed podcast All Things Catholic. His latest book is The Art of Living: The Cardinal Virtues and the Freedom to Love. He and his wife Elizabeth are blessed with eight children and reside in Littleton, Colorado.
Keynote Speaker:
Pete Burak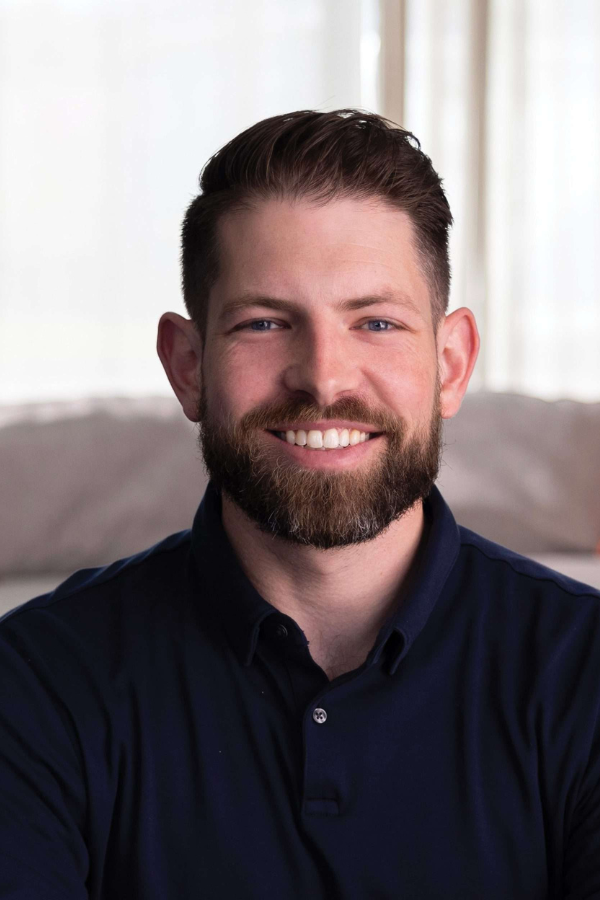 Pete Burak is a 2010 graduate of Franciscan University of Steubenville (FUS). He has a heart for preaching and reaching today's Catholic youth and young adults. His core message is: "Stand up and be a man or woman of God, in the heart of the Church!" He engages young people with stories from his youth, high school experiences, his two years with the University of Michigan basketball team, and his transfer to FUS. He motivates young people to stand up for Jesus and make a difference in their world.

Pete is a frequent speaker on discipleship, evangelization, and young adult topics. He has spoken for Legatus, has been a featured speaker at the Lift Jesus Higher Youth Rally in Toronto, and also gives numerous high school and middle school retreats. Pete is the Vice President of Renewal Ministries; director of id, the young adult outreach of Renewal Ministries; and director of Pine Hills Camp for junior-high-aged boys. Additionally, he has a Masters in Theology and Evangelization from Sacred Heart Major Seminary in Detroit. He is married to Caitlin (Donovan) of Lewes, Delaware, and they have five children.
Keynote Speaker:
Fr. Anthony Wieck SJ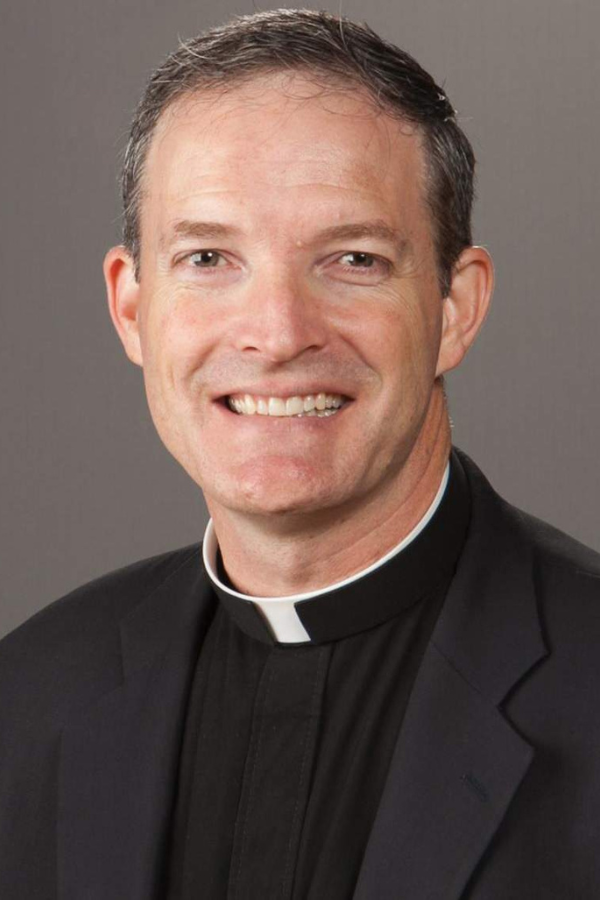 Fr. Anthony Wieck is a Jesuit priest of the Central & Southern province. Sixth of nine children, raised on a farm in Oregon, Fr. Anthony began religious life in 1994, spending his first five years of formation in Rome, Italy, studying at the Casa Balthasar and the Gregorian.
The former was under the watchful patronage of Pope Benedict XVI (then-Card. Joseph Ratzinger). Fr. Anthony currently acts as retreat master at White House Jesuit Retreat in St. Louis, Missouri.
He also offers spiritual direction at the St. Louis diocesan seminary for 25 future priests there.
Musician:
Sean Feltz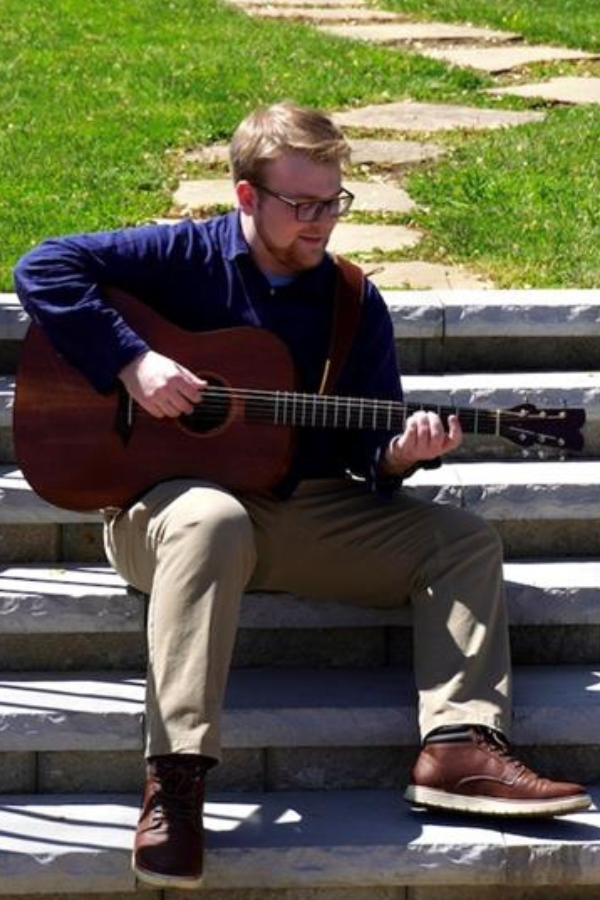 Sean Feltz is a worship leader, song writer, and youth minister in St. Louis, MO. He has planned and led music ministry for many events and retreats for all ages and demographics. Sean began his time in music ministry at the age of 15, serving around the St. Louis area with his friends.
Since then, he has continued to grow, learn, and develop his gifts to better worship the Lord and serve His people. Sean currently serves as the Director of Apostolic Mission at St. Joseph Parish in Imperial, Missouri.
Host:
Adam Wright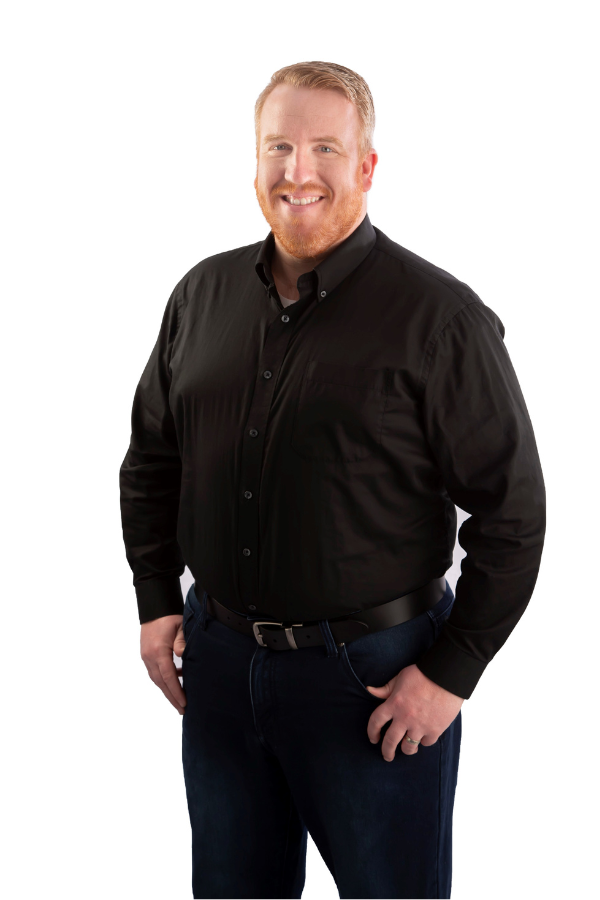 Adam Wright is a Catholic husband and father of five. Before coming to Covenant Network, Adam spent over sixteen years working in parish-based youth, young adult, and music ministry. His "go-to" prayer is the Memorare.
His favorite saint is Saint Philip Neri ("Cheerfulness strengthens the heart and makes us persevere in a good life. Therefore, the servant of God ought always to be in good spirits."). He encourages you to pray the rosary every day!