2017 St. Louis Catholic Men for Christ

Touhill Performing Arts Center
February 18, 2017
Theme: "As for me and my house, we will serve the Lord."
Joshua 24:15
Speakers: Steve Wood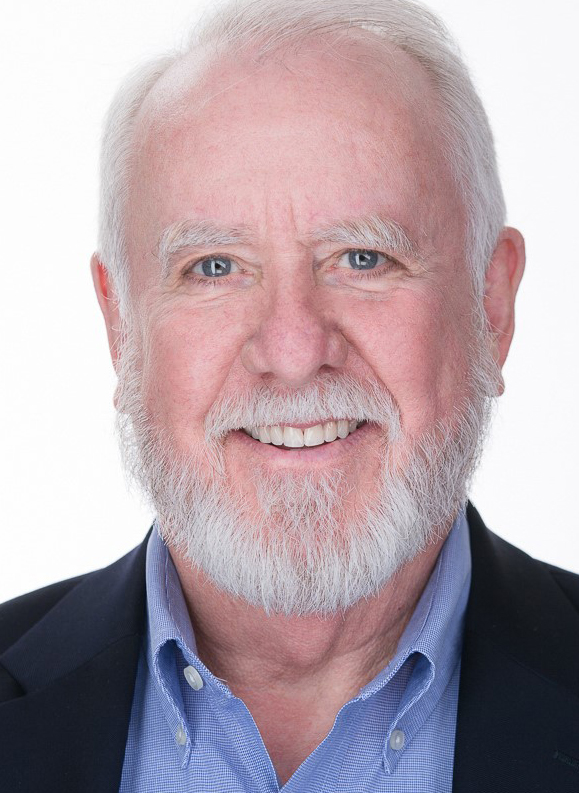 Steve Wood has led youth, campus, and pro-life ministries. A graduate of Gordon-Conwell Theological Seminary, he served as an Evangelical pastor for a decade before his entire family converted to Catholicism in 1990. Responding to a challenge from Pope John Paul II to strengthen families, he founded the Family Life Center International in 1992.
Steve is the host of Faith and Family Radio, a weekly radio program covering relevant topics to the Catholic faith and family life issues. He is the author of several books included Christian Fatherhood, Legacy, The ABC's of Choosing a Good Husband and The ABC's of Choosing a Good Wife.
Steve is also the founder of St. Joseph's Covenant Keepers, a men's movement that seeks to transform society through the transformation of fathers and families. In 2007, Pope Benedict XVI awarded Steve the "For the Church and for the Pope" (Pro Ecclesia Et Pontifice) medal, an award given for distinguished service to the church, in recognition for his work with St. Joseph's Covenant Keepers.
Steve has studied biblical prophecy for four decades. He knows each of the major non-Catholic interpretations of biblical prophecy with an insider's viewpoint and feels it is his privilege to share this knowledge with readers and listeners worldwide. That is why in 2017, he launched Luke21.com and his new radio series, Luke21 Radio.
Steve and his wife Karen have been married for 36 years and are the parents of eight children and the grandparents of eight grandchildren.
Reverend Arthur Cavitt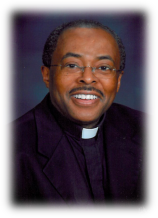 Reverend Arthur Cavitt is the Executive Director of the St. Charles Lwanga Center. Located in St. Louis City, it is an archdiocesan site for spiritual formation and leadership development, serving youth and adults. Previously, he concurrently served as chaplain at the Lwanga Center and member of the administrative team at Cardinal Ritter College Preparatory High School. Additionally, he had tenure as pastoral and liturgical minister at the Catholic Student Center of Washington University in St. Louis.

He has been a faculty member at Cardinal Ritter Prep., an adjunct faculty member at Aquinas Institute of Theology, and a guest lecturer at St. Louis University. Over the years he has fulfilled schedules of worship services and speaking engagements in various cities. Notably, on April 14, 2011 he served on Washington's Capitol Hill as guest chaplain to the U.S. House of Representatives when he led the opening prayer of the House Session.

"Fr. Art" is the pastor of St. Nicholas Catholic Church in Downtown St. Louis. He continues to see his mission as being an instrument to spread the message of God's love and truth in a variety of settings. This has included ministry in churches, schools, soup kitchens, hospitals, jails, nursing homes, and in the media.
Jon Leonetti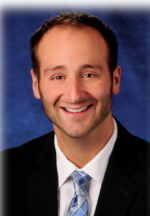 Jon Leonetti is an international Catholic speaker, best-selling author and radio host who conveys a message of lasting fulfillment in Jesus Christ. Through Jon's keynote presentations and parish missions, thousands of Catholics each year discover the freedom Christ offers by way of his life and love.
Jon's two books––Mission Of The Family and Your God Is Too Boring––are published and featured in Matthew Kelly's Dynamic Catholic book program. They have been endorsed by Archbishop Joseph E. Kurtz; the president of the U.S. Conference of Catholic Bishops, Mark Hart, Immaculee Ilibagiza, Brandon Vogt, Tom Peterson and more.

Jon believes that our deepest longing for happiness and wholeness is fulfilled in the encounter with Jesus Christ. Through prayer, the Sacraments, family life, and the help of Mary and the saints, Jon wants to cultivate an intimate relationship with Jesus, and help others do the same. With this message Jon has been featured and interviewed by the nations top Catholic websites, blogs and radio shows, helping Catholics in all walks of life to fall in love and stay in love with the living God.

At home, Jon enjoys reading, sports, exercising, coffee and, most of all, spending time with his wife Teresa and their children Joseph and Gianna. Jon is currently pursuing a masters degree in moral theology.
Damon Owens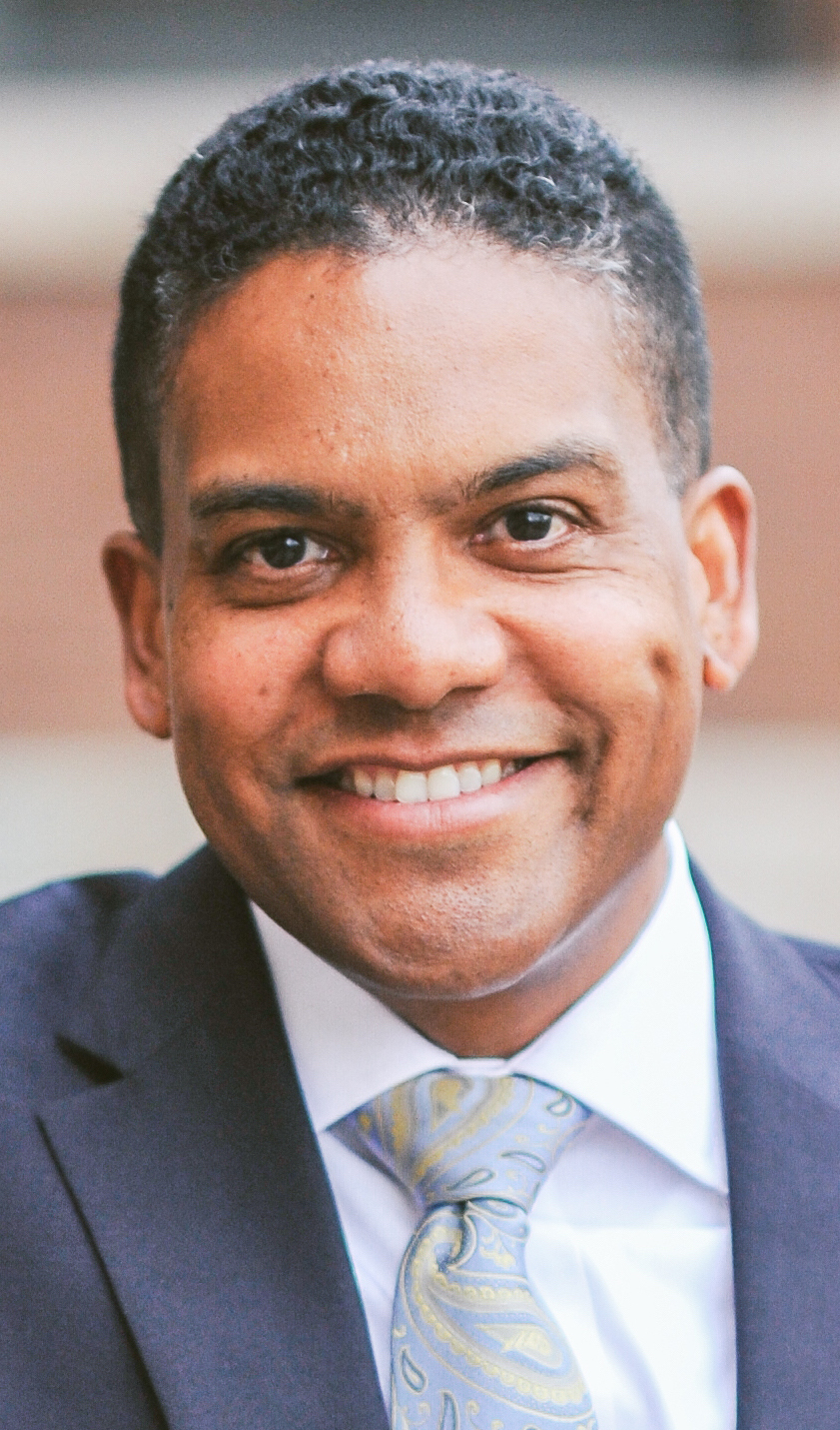 Damon Owens, international speaker and evangelist, is the founder and executive director of Joy To Be (joyTOB.org) a new 501(c)(3) non-profit ministry of Stewardship: A Mission of Faith centered on St. John Paul II's Theology of the Body. Following four-years as the first executive director of the Theology of the Body Institute, he served as Chairman of the 2016 International Theology of the Body Congress. He previously founded Joy-Filled Marriage New Jersey, and New Jersey Natural Family Planning Association, non-profit organizations dedicated to building a marriage culture through training, seminars, and conferences. Damon and his wife Melanie taught Natural Family Planning (NFP) for 14 years, and served as NFP Coordinators for the Archdiocese of Newark (NJ).
A Certified Speaker for the Theology of the Body Institute, National Trainer for Ascension Press, and presenter at the 2015 World Meeting of Families, Damon keeps a full international speaking schedule at conferences, marriage seminars, universities, high schools, seminaries, and parishes on the good news of marriage, sexuality, Theology of the Body, Theology of the Family, adoption, and NFP. Damon currently lives outside Philadelphia with his wife Melanie and their eight children.
Damon has published numerous articles, appeared on many radio and television programs (EWTN, Catholic Answers, Relevant Radio, ABC World News Tonight, CBS News 48 Hours, BET Evening News, National Public Radio), and has hosted and produced three 13-part television series for EWTN. He is also an accomplished gospel singer honored with a solo during the 1995 NJ Papal Mass at Giants Stadium presided by Pope St. John Paul II.