Everything you need to know for the 2023 Conference is published on this website!
The conference will be held at the Si Commons at St. Louis University High School on Saturday February 18th 2023.
Si Commons @ St. Louis University High School
4970 Oakland Ave
St. Louis, MO 63110
Thank you to our presenting sponsor: The Knights of Columbus Lister Agency. Please contact them today for all your insurance and investment needs! https://kofcstl.org/.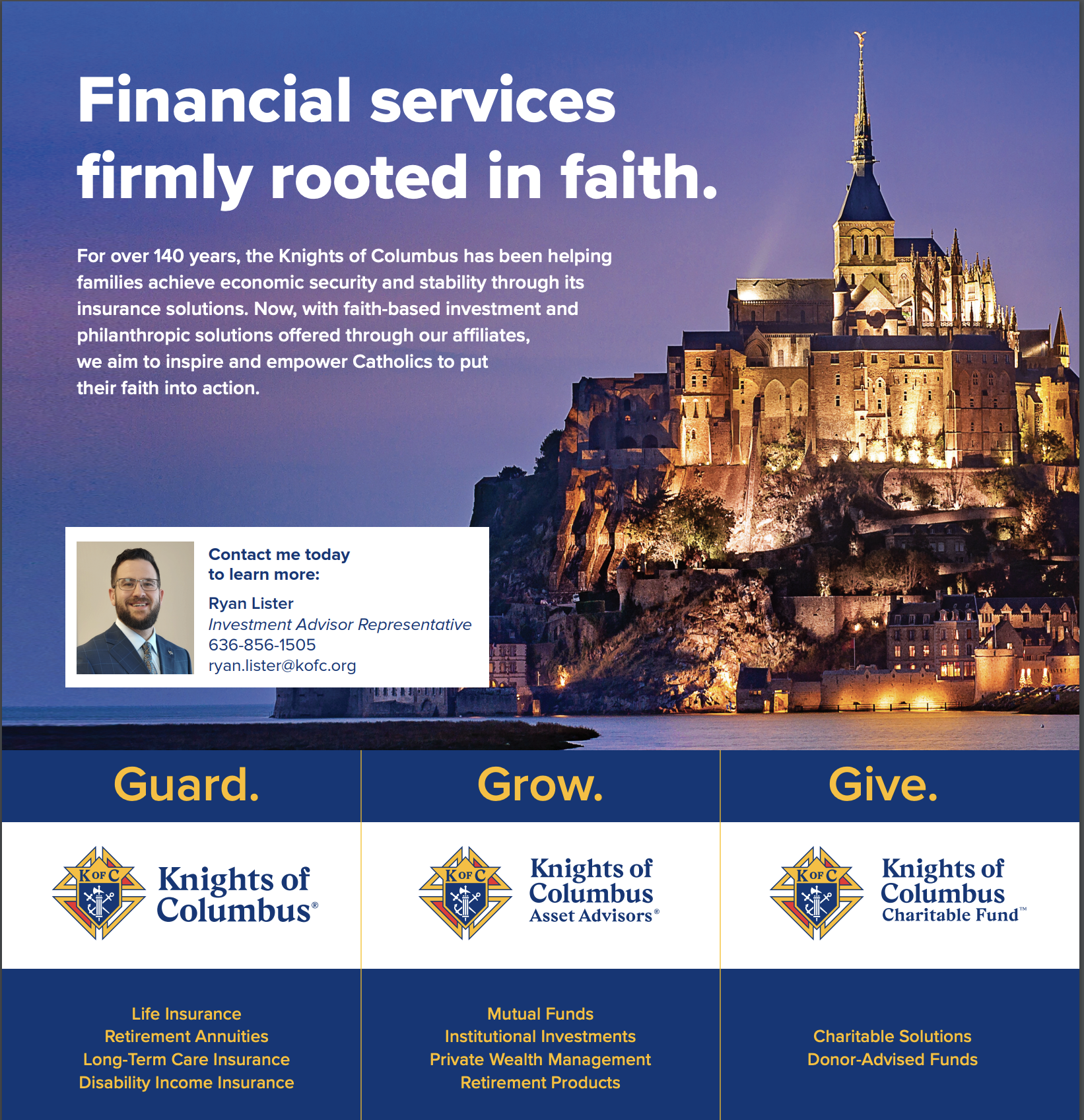 Watch this web site for details, updates, and exciting information for the Archdiocese of St. Louis live-in person 2023 Catholic Men for Christ Conference!