CMFC 2023 Talks
Hector Molina - Conversion - Listen now
Dcn. Keating - Reconciliation - Listen now
Archbishop Rozanski's Homily - Listen Now
Marcel LeJeune - Discipleship - Listen now
Marcel LeJeune - Evangelization - Listen now
Hector Molina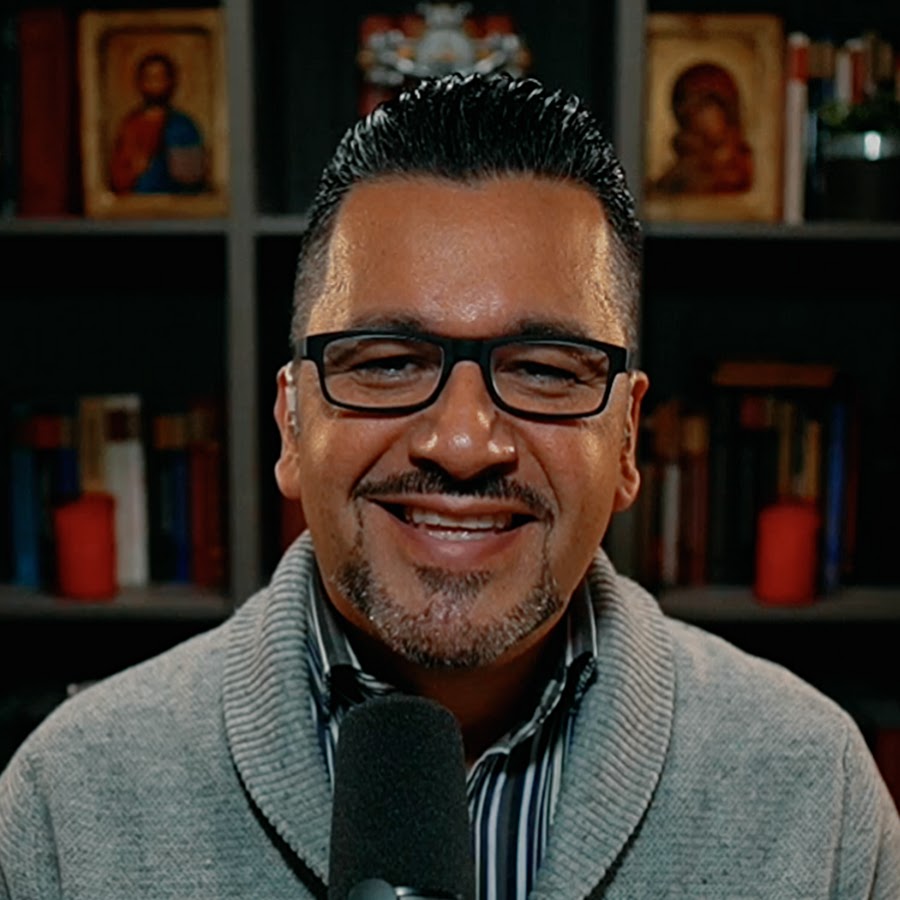 Hector Molina is a Catholic lay evangelist, bible-teacher, pilgrimage leader, podcaster, and founder/director of Upper Room Studios. For over three decades he has traveled the world proclaiming the gospel of Jesus Christ and the teachings of the Catholic Church. He began his ministerial career in my home Diocese of Brooklyn and Queens, where he served as a Pastoral Associate before moving to the Archdiocese of St. Louis, where he served as Director of Hispanic Ministry and later as Founding Director of the Office for New Evangelization. He is a former staff apologist of Catholic Answers, and CEO of Casting Nets Ministries. He most recently launched Upper Room Studios, a digital media apostolate through which he produces high-quality, evangelistic, and faith-building content that inspires, and equips Catholics to better know, live, and share the faith.
He has been married to my beautiful wife, Uki, for over 18 years. They have six beautiful children, three boys and three girls and make their home in St. Louis, Missouri.
Dcn. James Keating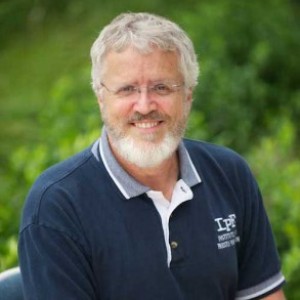 Deacon James Keating currently serves on the faculty of Kenrick-Glennon Seminary as a member of the Formation Staff and Professor of Spiritual Theology.
Deacon Keating received his PhD in moral and spiritual theology at Duquesne University. From 1993-2006 he served as Professor of Moral and Spiritual Theology at the Pontifical College Josephinum (seminary) in Columbus, OH. From 2006 to the present he has served as Director of Theological Formation at the Institute for Priestly Formation in Omaha, Nebraska. In his role at IPF, in addition to teaching in the annual summer program for seminarians from around the country, he convened yearly seminars of seminary theologians and formation staff on topics at the intersection of theological, human, and spiritual formation. Deacon Keating edited
10 books as a result of these seminars, in addition to the dozen books he has published as author or co-author on moral formation, spiritual formation, diaconal formation, and marriage.
Deacon Keating has given over 800 presentations over the last 30 years, including more than 40 talks and retreats for bishops, vocation directors, diocesan priest gatherings, deacons, and married couples just since 2017. He has been a significant presence in the world of Catholic radio and podcasts, and has been Director of Deacon Formation in the Archdiocese of Omaha since 2011.
Deacon Keating's presentations can be found on the Discerning Hearts website at:
https://www.discerninghearts.com/catholic-podcasts/deacon-james-keating-phd/
Marcel LeJeune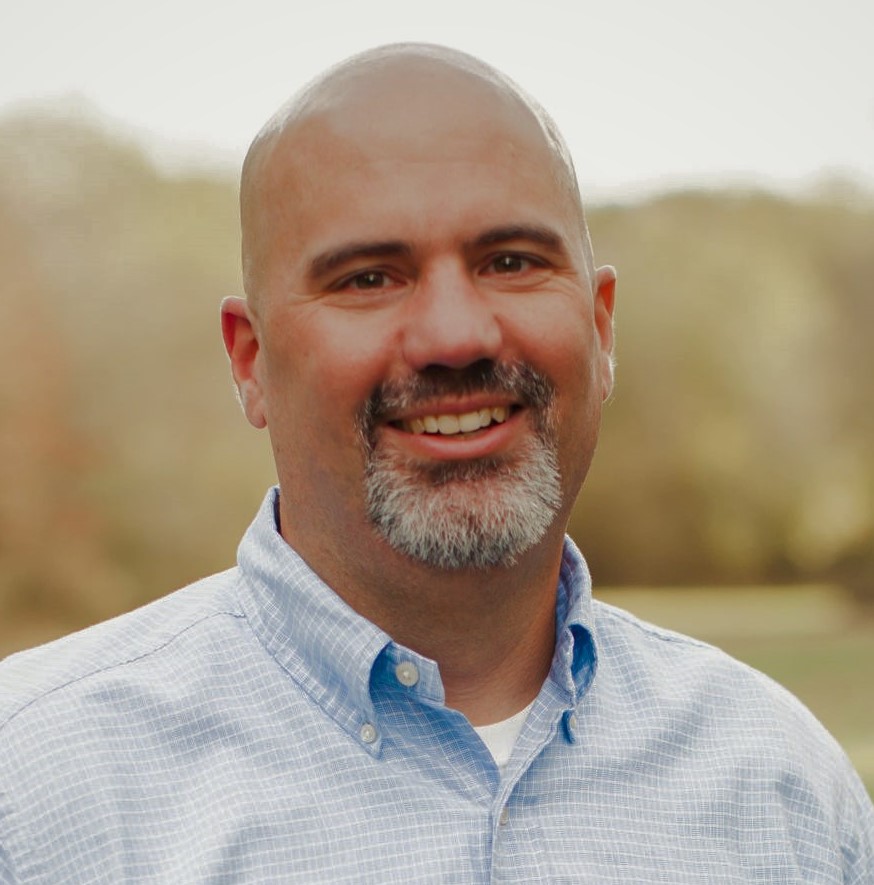 Marcel LeJeune is the President and Founder of Catholic Missionary Disciples.

As a Catholic evangelist, international speaker, and award-winning author, Marcel loves to share his greatest passion - helping others come to know the love of Jesus and how to share that love with others.

Marcel served as the Associate Director of Campus Ministry at St. Mary's Catholic Center at Texas A&M University for 11 years, the largest campus ministry in the country. Previous to that position, he was the Director of Campus Ministry at St. Elizabeth's University Parish at Texas Tech University. He holds a Master of Theological Studies, specializing in Pastoral Theology.

He is the author of four books and a contributor to several others. Marcel has written articles for national Catholic magazines, newspapers, and websites. He is a regular guest on Catholic Radio and TV. His most recent book is "The Contagious Catholic: The Art of Practical Evangelization" (Ascension, 2020). His book, " Cleansed: A Catholic Guide to Freedom From Porn" (Pauline, 2016) was a 1st place winner in the Catholic Press Association's book awards.

The most important part of his life, and his vocation, is being a husband and father. Marcel and his wife, Kristy, have five children.